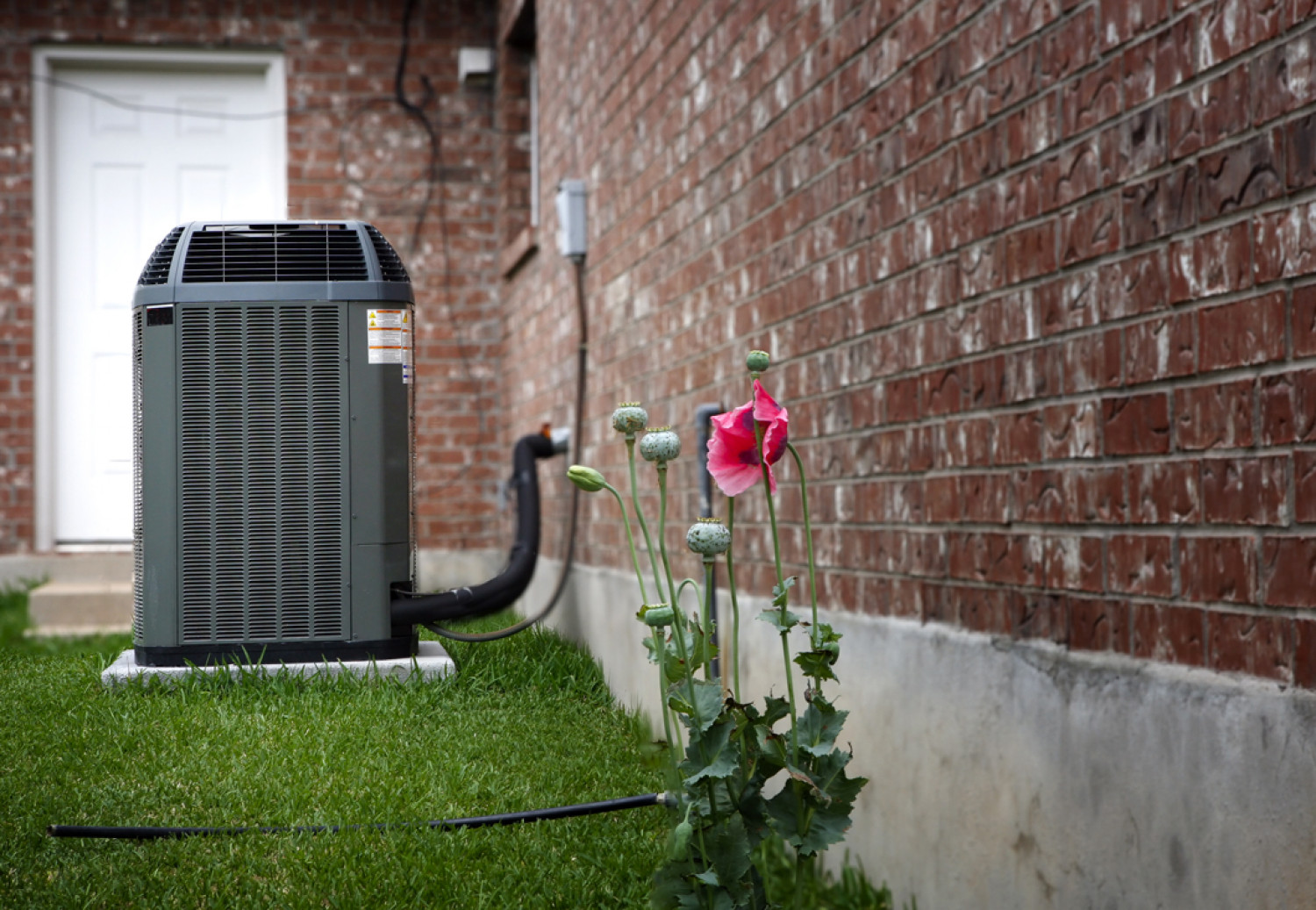 Find a Reliable HVAC Contractor in Bowie, MD
Contact GK Mechanical today
Don't want to wait around for HVAC services?
Rely on GK Mechanical, LLC to repair, replace or perform maintenance on your unit.

Our HVAC contractors in Bowie, MD are known for showing up on time and working efficiently. Call 240-762-1564 now to speak with a pro.

You can also use the form on this page to contact us.

Call Us
Phone: (240) 762-1564

Hours
Mon: 7:45AM-5:00PM
Tue: 7:45AM-5:00PM
Wed: 7:45AM-5:00PM
Thu: 7:45AM-5:00PM
Fri: 7:45AM-5:00PM
Sat: Emergency Service Available
Sun: Emergency Service Available